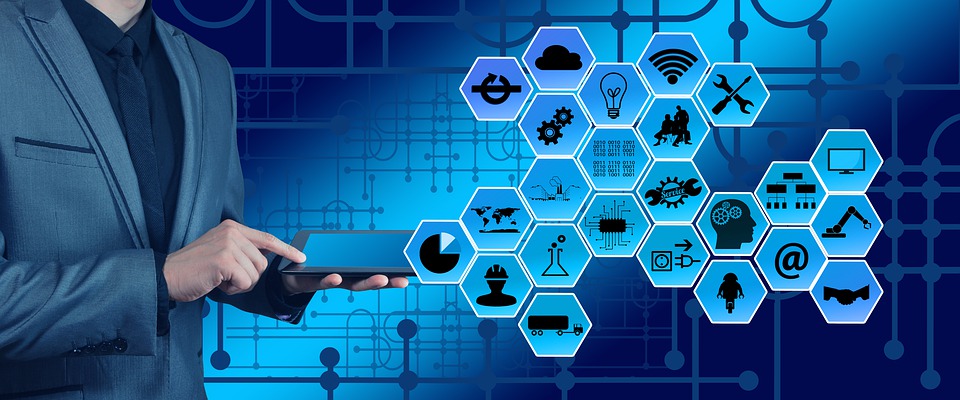 Date

:                   Thursday, 16th August

Time :

                    Starts at 11:30 am
Place:

                 Z.L.D. s.r.o.

Availability:

  10 people

Price:

                  Free for fully registered users

But I must explain to you how all this mistaken idea of denouncing pleasure and praising pain was born and I will give you a complete account of the system, and expound the actual teachings of the great explorer of the truth, the master-builder of human happiness. No one rejects, dislikes, or avoids pleasure itself, because it is pleasure, but because those who do not know how to pursue pleasure rationally encounter consequences that are extremely painful. Nor again is there anyone who loves or pursues or desires to obtain pain of itself, because it is pain, but because occasionally circumstances occur in which toil and pain can procure him some great pleasure. To take a trivial example, which of us ever undertakes laborious physical exercise, except to obtain some advantage
na co lze cert využít 1
na co lze cert využít 2
na co lze cert využít 3
na co lze cert využít 4

Bio : Sed ut perspiciatis unde omnis iste natus error sit voluptatem accusantium doloremque laudantium, totam rem aperiam, eaque ipsa quae ab illo inventore veritatis et quasi architecto beatae vitae dicta sunt explicabo. Nemo enim ipsam voluptatem quia voluptas sit aspernatur aut odit aut fugit, sed quia consequ.
Prostory, ve kterých probíhají školení a certifikace naleznete v sídle naší firmy, která se nachází v centru Prahy jen několik minut od stanice I.P. Pavlova na adrese:
Z.L.D. s.r.o.
Sokolská 1867/22
Praha 2, 120 00
Czech Republic
tel: +420 241 001 161